The heart is a remarkable muscle. It sits behind the rib cage, pumping 100,000 times a day to carry nutrients to the furthest extremities of the body.
But the heart is also a vulnerable organ. Three-thousand Americans have heart attacks every day, 40% of which are fatal.
Those who survive usually go on to have another heart attack later on. Also, on average, someone in the United States suffers a stroke every 40 seconds.
As of 2016, 28.1 million American adults were diagnosed with heart disease. Also, over 720,000 people die of heart disease in the U. S. every year–that's 1 in every 4 deaths. The indirect and direct costs of stroke and cardiovascular disease are about $316 billion.
Heart disease, or cardiovascular disease, encompasses many conditions, including blood vessel diseases such as congenital heart defects, coronary artery disease, and problems with heart rhythm (arrhythmias).
Symptoms
Symptoms can include the following:
Pain in the jaw, neck, shoulders, throat, arms, upper abdomen, or back;
Shortness of breath, which frequently comes along with chest discomfort but can also occur before.
Chest pain – it may feel like pressure or squeezing pain in your chest.
Weakness or coldness in your legs or arms if the blood vessels in those parts of your body are narrowed;
Nausea, breaking out in a cold sweat, or lightheadedness.
Physical Causes
This disease is caused by blocked, narrowed, or stiffened blood vessels that prevent your brain, heart, or other parts of your physical body from receiving enough blood.
In addition, it may also be caused by problems a person is born with, known as congenital heart defects.
Prevention of Cardiovascular Disease
Reduction in blood pressure may play an important role. This can easily be done with a plant-based diet.
Many studies have shown that people with regular nutrition focused on whole plant-based foods seem to have a lower risk of coronary heart disease (which causes a heart attack), obesity, diabetes mellitus, high blood pressure, and some types of cancer.
One important beneficial effect of a plant-based diet is that vegetables and fruits are good sources of potassium and magnesium, which have been inversely linked with mortality in studies.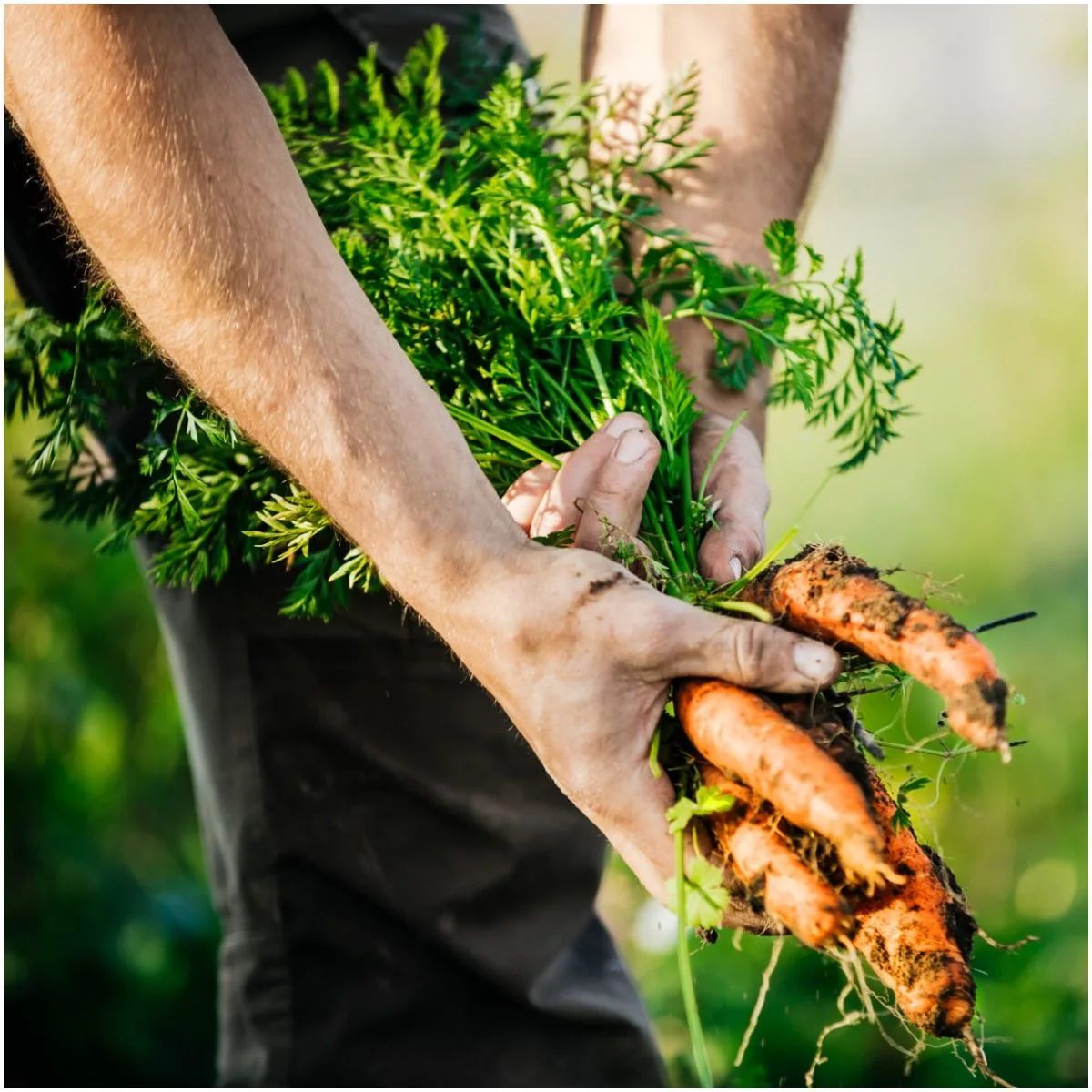 They're also usually lower in saturated fats and LDL cholesterol than nonvegetarian diets.
READ MORE: Eczema – Spiritual Meaning
What is Cholesterol?
There are two forms of cholesterol. The first, HDL, is called "good cholesterol" because it is responsible for transporting LDL to the liver, eventually removing it from the bloodstream.
The other, LDL, is called "bad cholesterol" because it is the type that can build up and block blood vessels.
Optimally, LDL cholesterol should be below 100 and HDL cholesterol levels should be above 60 (measured in milligrams per deciliter of blood), according to the Centers for Disease Control.
But randomized trial data suggest coronary heart disease and atherosclerosis progression events are minimized when LDL is lowered to <70 mg/dl.
READ MORE: Hip Pain – Spiritual Meaning
Other unhealthy lifestyle choices that can contribute to heart disease include:
eating an unhealthy diet that is high in trans fats, fat proteins, artificial sweeteners, and sodium. Note – individuals such as endurance athletes involved in high-intensity exercise may benefit from consuming a little extra sodium in their diets.
living a sedentary lifestyle and not getting enough physical exercise. If you are at increased risk of stroke and heart disease, you should aim to exercise for 30 minutes daily.
excessive drinking alcohol can hurt your heart and lead to diseases of the heart muscle, called cardiomyopathy.
smokers are having a 100 percent higher chance to have a heart attack compared with individuals who have never smoked.
not managing your diabetes.
living in a high-stress environment without proper stress management techniques (for example daily 40 minutes meditation). Furthermore, living a stressful life can cause people to adopt poor habits like eating badly and smoking, which in turn are risk factors for heart disease.
recent studies have shown that people suffering from depression develop cardiovascular disease at higher rates than the general population.
READ MORE: Gout (Gouty Arthritis) – Spiritual Meaning
Spiritual Meaning and Causes of Heart Disease
The heart is connected with the Anahata chakra. This chakra is a bridge between the lower and upper chakras integrating the manifest with the spiritual.
Also, this chakra directly affects the lungs, heart, arms, chest, and hands. When misaligned, high or low blood pressure, poor circulation, and other lung and heart conditions can occur.
Many people with heart problems are perceived to be heartless or selfless. Avoiding dealing with one's own problems in favor of focusing on matters beyond one's control can lead to heart disease.
Moreover, if you are having heart trouble, perhaps you tend to take everything to the heart or to take things too seriously. You are not allowing for the proper flow in your life, whether it's the flow of love, ideas, or of your very lifeblood.
Focusing on material aspects of life while enjoying nothing in the process can lead to a heart attack. An irregular heartbeat can show that one is unwilling or unable to follow a routine or a schedule.
Other causes include – dealing with issues from anger, lack of joy, or lack of love.
Important note – cardiovascular disease in children can be a reflection of emotional problems within the family unit.
Spiritual Meaning of Heart Arrhythmia
Heart arrhythmias are an indication of emotional distress and dysfunction that you have created yourself.
Something is out of balance. No matter what caused this disorder, try to integrate it consciously into your life.
READ MORE: Bladder Problems & Urinary Tract Infections (UTI) – Spiritual Meaning
Spiritual Meaning of Stroke
A stroke is caused by a broken artery, leading to a blood flood in certain parts of the brain.
It is possible for you to experience a high tension within the family or professional environment; accumulated, it eventually gets released through this burst of the joy of living (the blood), which symbolizes all the pain you experience in this situation.
Regardless of where the stroke occurs within the brain (on the left part – rational or the right part – intuitive), you agree to identify the message your body carries, restore peace with yourself, and recover as soon as possible.
Healing Affirmations
"My heart beats to the rhythm of love."
"I am full of love."
"I am surrounded by love and everything is perfect."
"My heart is healthy."
"I am full to overflowing with love, because I love life, and life loves me."
"By truly loving myself, I find it easy to love others."
Conclusion
Living a healthy lifestyle is one of the most effective methods you can prevent heart attacks, heart disease, and strokes.
Preventing cardiovascular disease should be a priority whether you're in your 20s or in your 50s.
Images credit – Shutterstock & Getty Images
READ THIS NEXT: Iron Deficiency Anemia – Spiritual Meaning
References

https://www.ncbi.nlm.nih.gov/pubmed/24283521
https://www.ncbi.nlm.nih.gov/pubmed/12641480
https://www.ahajournals.org/doi/abs/10.1161/strokeaha.108.544163